« Back to Glossary Index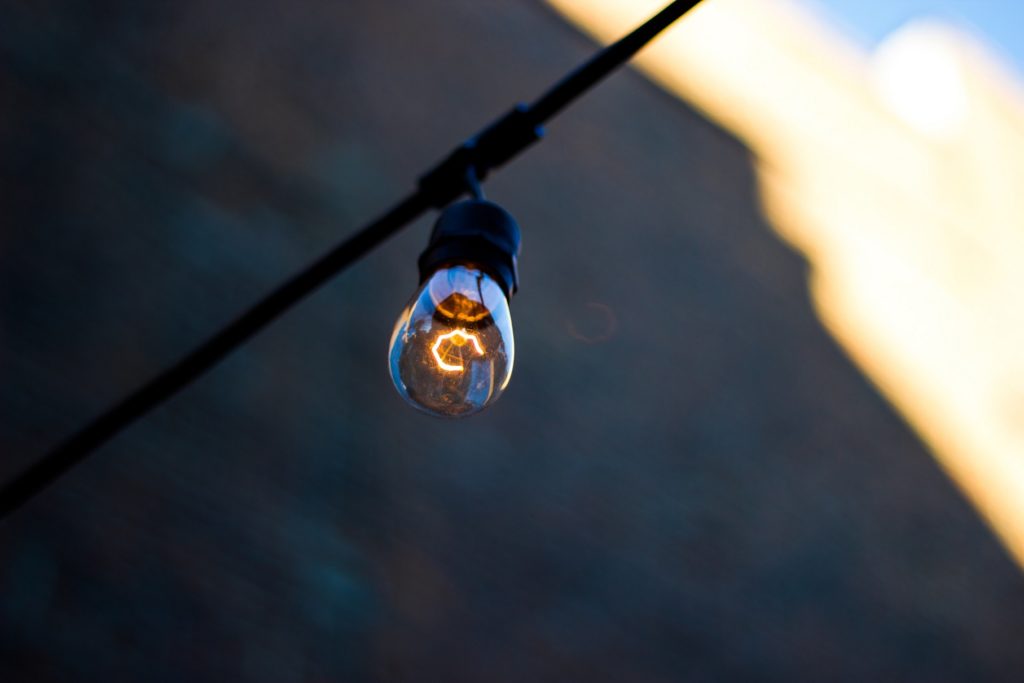 Le Put to light est un sys­tème de pré­lè­ve­ment par signaux lumi­neux. Il s'a­git d'une des méthodes manuelles simples d'as­sis­tance à la pré­pa­ra­tion des commandes.
Qu'il s'a­gisse de Put to light ou de Pick to light, ces sys­tèmes tendent à garan­tir des taux de pré­lè­ve­ment éle­vés avec de très faibles taux d'erreur.
La pré­pa­ra­tion de com­mande avec ce sys­tème guide les opé­ra­teurs au final, lorsqu'ils ont réa­li­sé le pré­lè­ve­ment en leur indi­quant par un signal lumi­neux où dépo­ser les articles pré­le­vés. L'ob­jec­tif est d'optimiser les tris néces­saires pour récon­ci­lier les pré­lè­ve­ments et les commandes.
Les sys­tèmes lumi­neux dis­po­sés sur les postes de tri sont pilo­tés par le WMS ou par l'ERP.
Par­ta­ger la publi­ca­tion « Put to Light – définition »
« Back to Glossary Index