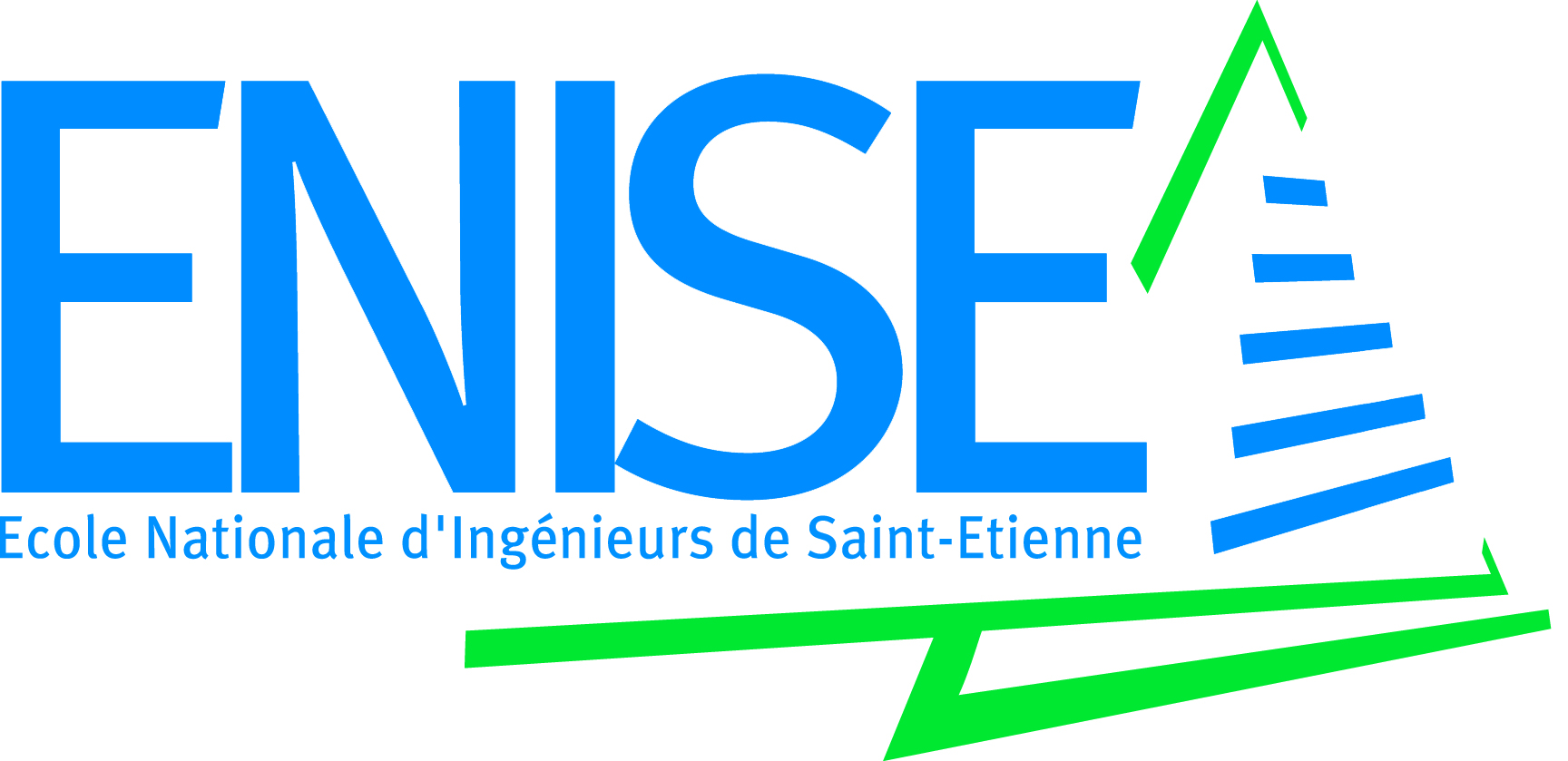 ENISE – National School of Engineers of Saint-Etienne – selects ALOER Consultants for an advisory mission and inventory management expertise of its laboratory additive manufacturing (3D printing)
Since 1961, the ENISE dispensation of mechanical engineering and civil engineering training with features for concrete direction and field of future engineers and a strong awareness of technology and innovation. So ENISE offer including its research professors and future doctoral students a set of equipment for Additive Manufacturing, ranging from the manufacture of the powder to the final product, and in particular has recognized expertise in these new manufacturing processes 3D printing * based on metal powders, the ADDIFAB platform.
Proper inventory management software
"Over time and in the presence of a storage unsuitable, metal powders were controlled management deficiency fine physical and administrative operations.
We had a minimalist stock management, without historical or real traceability, "says Patrick Baert, initiated the project and Head of ADDIFAB platform.
"In spring 2015, with Vincent Lozano, our CIO, we have established an expression of needs and met Georges Etienne, leader of ALOER and alumnus of the ENISE.
After a diagnosis and analysis phase, it was decided to associate an application dedicated to our new controlled access to local storage and to develop in June 2015 an inventory management software.
We wanted an application to the strict, focused and fully integrated into our intranet, "said Patrick Baert.
Traceability, labeling and MSDS tracking of insured stocks
"The project has consumed about thirty days for a recipe and put into production in November 2015. The modules delivered respond well to the features defined in the detailed business case and in compliance with IT standards ENISE.
Today, we are assured of the traceability of the use of our metal powders, labeling to display security standards (labeling standards for SDS – Safety Data Sheets), monitoring status
our stocks, and the connection with our scales weighing and barcode readers, "says Vincent Lozano.
"As a former student of the ENISE is a true homecoming and undisguised pleasure to enjoy my turn to my skills on the field and in warehouses throughout these years I
separate from my studies at Saint Etienne "adds Georges Etienne.
* The additive manufacturing, more known as 3D printing is a manufacturing process which transforms a 3D model into a physical object by assembling successive layers of material.
About ENISE – National School of Engineers of Saint-Etienne
Since 1961, more than 4,000 engineers and doctors were trained ENISE. They lead teams and companies in the field of transport, energy, health, but also in the construction of structures and buildings. Both disciplines ENISE, mechanical engineering and civil engineering, are now widely recognized in the business community. ENISE, member of the Research and Higher Education Pole "Université de Lyon", is fully integrated into its territory which it offers a substantial range of training and internationally recognized research.