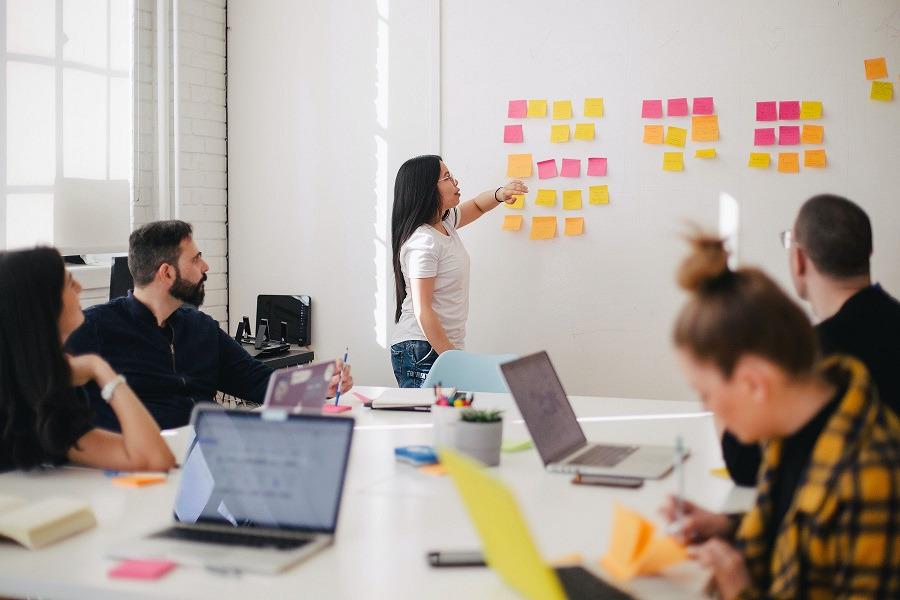 Why does training help in efficient supply chain management?
Sup­ply Chain Man­age­ment — SCM pro­vides exten­sive func­tion­al­i­ty for logis­tics, man­u­fac­tur­ing, plan­ning, and ana­lyt­ics. Take advan­tage of a train­ing cur­ricu­lum that can help you dri­ve max­i­mum val­ue from your teams.
You can opti­mize your sup­ply chain for months in advance:
stream­line process­es such as sup­ply network
demand and mate­r­i­al require­ment planning
cre­ate detailed scheduling
refine pro­duc­tion inte­gra­tion and max­i­mize trans­porta­tion scheduling
As a result, you'll be able to get your prod­ucts to mar­ket quick­ly – and cost-effectively.
Certified consultants offer you personalized training services which you and your co-workers can use directly
ALOER is a cer­ti­fied train­ing organization.
ALOER is DATADOCK certified
What is Datadock?
Data­Dock is the data ware­house that enables voca­tion­al train­ing fun­ders to ver­i­fy the com­pli­ance of train­ing orga­ni­za­tions with the qual­i­ty cri­te­ria defined by law.
After reg­is­ter­ing on Data­dock, train­ing orga­ni­za­tions must file the evi­dence relat­ed to the 21 indi­ca­tors defined by the fun­ders to meet the 6 cri­te­ria. Once the con­for­mi­ty of the parts has been checked, the train­ing orga­ni­za­tions become « refer­able » by the fun­ders and also appear in their ref­er­ence catalog.
Being ref­er­enced with Data­dock is a guar­an­tee of cred­i­bil­i­ty for both com­pa­nies and employ­ees that receive training.